Welcome to the Fitness and Sports Oasis that is La Mariposa
Welcome to La Mariposa and a healthier way of life!  We are located in a beautiful and relaxing setting. We're about Fitness and Fun, and helping you achieve optimal health and well-being.  Whether you are looking to get super fit, or for a place to unwind from life's many challenges, we may be the perfect club for you!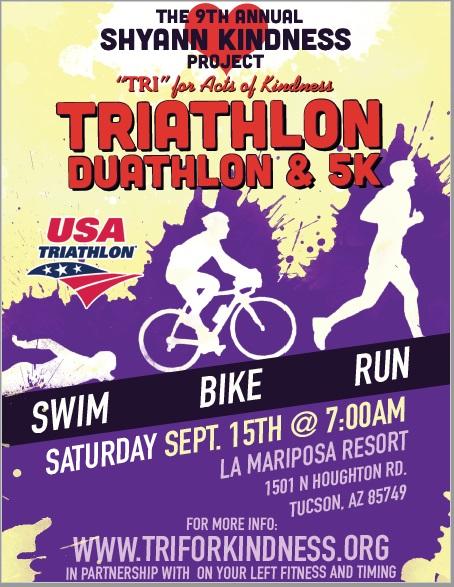 ---
La Mariposa offers a wide range of Group Fitness classes, including LesMills, Mind/Body and Freestyle Aqua classes designed for all levels of fitness, and lead by our team of highly qualified and professional instructors.
Friday night fun!
Bodyjam will be offered for members on delegated Fridays in June during Happy Hour.  Non-members pay $5 drop in fee for the class.  Attendees sign in at front desk and upon finishing the class will receive a free glass of wine OR 10% off a dinner.  530p-800p –  Call to sign up for the class!  749-1099
Everything Fitness – State of the art cardio and weights, mega group fitness offering, top-notch personal trainers, tennis.
Have Some Fun! – Grab your racket, golf club, or swim suit. Play with friends or make new ones.  Take a tennis lesson, join a swim league, or take one of our many aerobic and conditioning classes.
Wellness Spa and Therapeutics – What could be more rejuvenating than a professional massage. Relieve stress and soothe aching muscles with one of our many therapeutic massage offerings. We offer a wide variety of spa services to replenish your soul and encourage your outer beauty. Everything from facials, peels and waxes, to deep tissue & hot stone massages, Reiki, and Reflexology.
---